Thyroidnascentiodine.com
---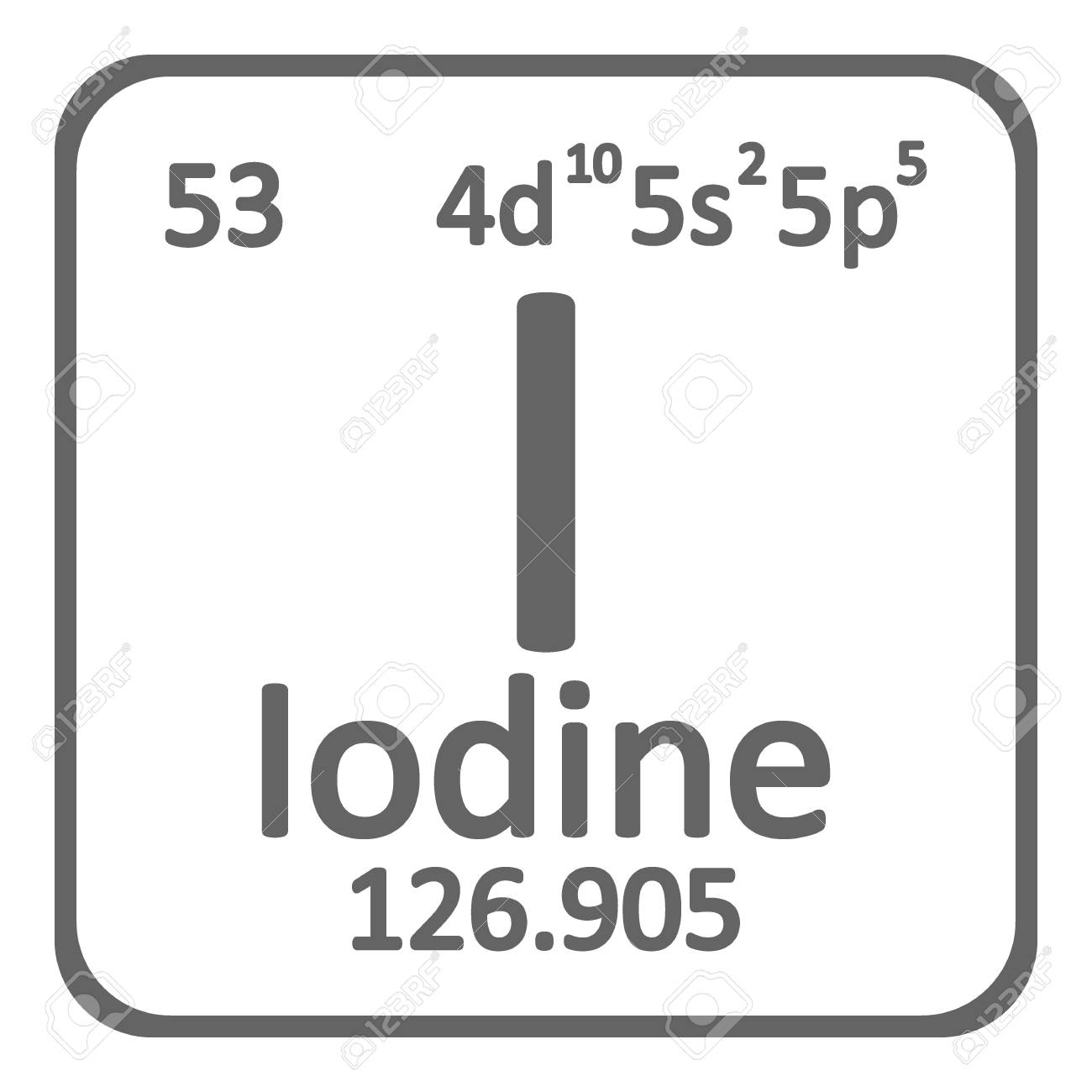 Finest Thyroid Nascent Iodine!
The Highest Quality for The Lowest Price!
Dr. Recommended - Patient Proven...
Ultra Pure Thyroid Nascent Iodine
*We have been serving our Thyroid Nascent Iodine Customers for over 12 Years*
The Most Powerful Nascent Iodine Product Available!
Thyroid Nascent Iodine Stimulates the Thyroid to do it's Job
rather than replacing thyroid function.
Get Results Today!

* Our Thyroid Nascent Iodine is Certified Organic Alcohol and is GMO Free *
* Note: Raw Iodine is a halogen which is a poison to the body. The reason Cayce generated the concept of electrification of the raw iodine was to transmute it into the "atomic" state. In that state he said the body would go from a 50% absorption rate with raw iodine to a near 100% absorption rate. That is to say the body would then be able to fully recognize and assimilate the iodine in that form. This is why you want to stay exactly to the Cayce formula process and NOT deviate from his readings because otherwise you will then be taking small portions of raw poisonous iodine even though the body can handle it. This is also why a True Nascent Iodine will outperform the other iodine products. To compare it to other forms of iodine is of no value if the Cayce perspective is correct, as it no longer is a poison to the body and consequently you can take enough of it to stimulate the thyroids back into action without damaging the overall system. Nascent Iodine is a scientific term for iodine where the iodine molecule has the diatomic bond broken and has a high amount of electromagnetic energy associated with it. A True Nascent Iodine cannot be made from a Glycerine or Water Base. Why? Because the diatomic bond cannot be broken in Glycerine or Water. This is why we do not deviate from Cayce's divinely inspired process. There are many companies that have come off of the Cayce readings. We will NOT...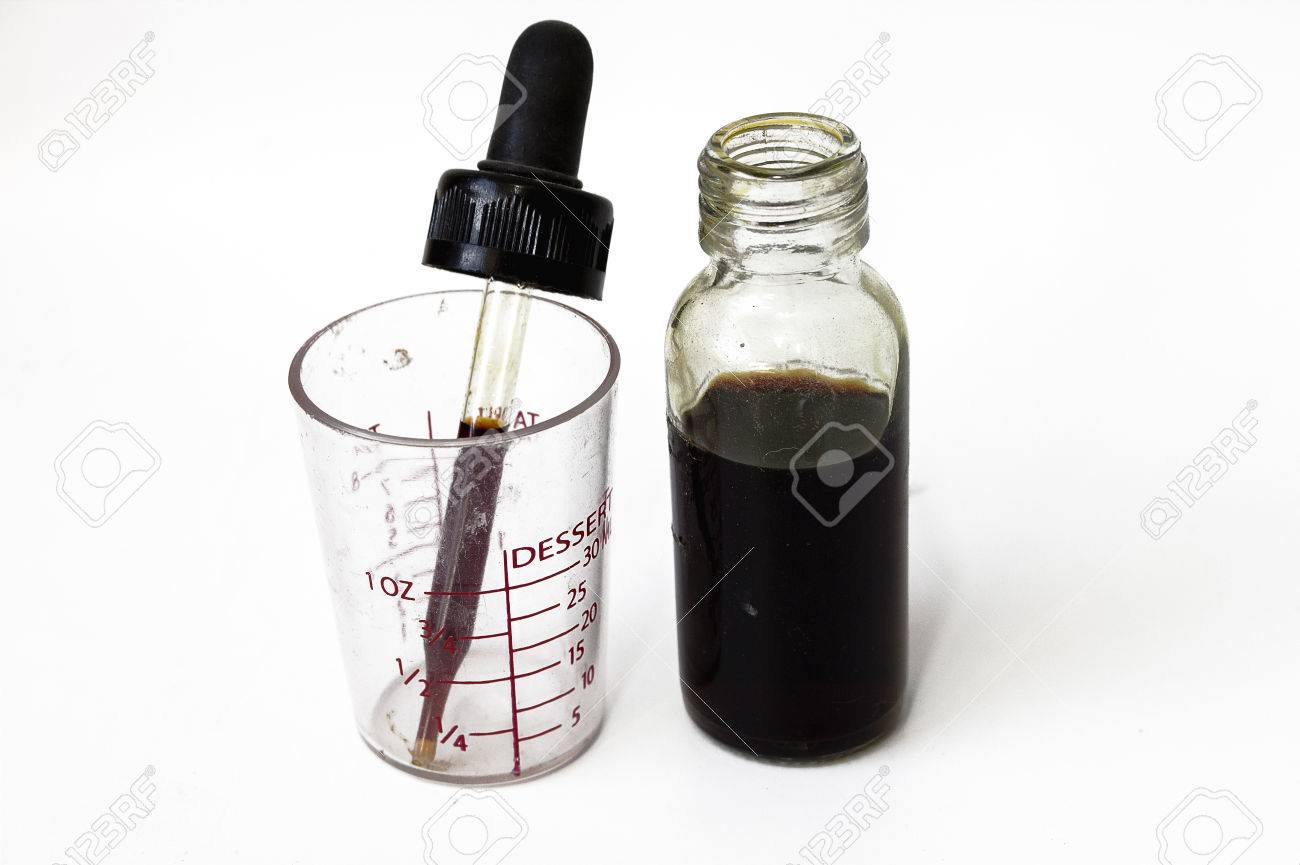 Thyroid Nascent Iodine
Thyroid Nascent Iodine is totally different from the typical iodine in its denser state sold as an antiseptic, or as iodine tri-chloride (claiming to be atomized), or as added to potassium iodine to make it safer (such as in the Pill form). It is also unlike glandular or prescriptions containing hormones that take over the thyroid's job, instead of nutritionally building the thyroid to do its own job like Seaweed, seafood, greens, raw sunflower seeds that are good sources of iodine, it may not have the levels necessary to support the thyroid fully for good homeostasis in the body. Sources from seaweed may contain certain levels of arsenic. Thyroid Nascent Iodine is considered nascent iodine. Otherwise, Thyroid Nascent Iodine Stimulates the thyroid to do it's job rather than replacing thyroid function.
Nascent Iodine is more potent in its action because of its
formulation, and because the toxicity has been removed.
"Iodine has many positive therapeutic actions. It is a potent anti-infective agent. No virus, bacteria or parasite has been shown to be resistant to iodine therapy," writes Dr. Brownstein. This is an incredible statement but one that can easily be backed by hardcore medical science. It is the reason hospitals use iodine by the gallon and in reality the only reason hospitals are not like ground zero sites contaminated in an infectious sense is because of iodine's broad spectrum anti-infective power.
Few are the doctors who have realized that Thyroid Nascent iodine can be taken internally in moderate quantities and that it will have the same effect internally as it does on external surfaces. When we look at the fact that the entire focus of vaccines is anti-viral, that bacterial infections are becoming more threatening and more antibiotic resistant, that cancer is always accompanied by and or is a fungal yeast infection, we might begin to realize how iodine can again become a doctor's best friend. Oncologist Dr. Tullio Simoncini in Rome already uses it for skin and breast cancer
Some of the Benefits of Thyroid Nascent Iodine
Supports Normal Thyroid Function Hyperthyroidism - Hypothyroidism)
Helps Reduce Goiter
Helps in Thyroid Diseases
T3 and T4 support
Helps to burn off excess fat
Anti-Viral Diseases
Anti-Bacterial Diseases
Anti-Fungal Diseases
Anti-Parasite Gastro Intestinal and Urinary Disorders
Malaria Fever
Various Infectious Diseases internal and external
Arthritis and Joint Diseases
Skin Diseases
Burns, Abrasions, Cuts
Mouth Diseases
Other Body Organ Diseases
and Many More Benefits...
Customer's Experience
Dear Sirs,

Just to inform you that ALL products have arrived by now and that we are truly delighted with the quality of both the Prehistoric Magnesium Oil and the Thyroid Nascent Iodine!

I had been struck down by Thyroiditis five years ago and had to learn quickly that as far as safe and effective treatment of low thyroid (and good health in general) was concerned, I was completely on my own. The only thing I, too, have overlooked is the paramount importance of iodine (many warn us against using it, claiming it does more harm than good!) to thyroid health and energy production.

I was one of those individuals who got sicker and sicker on hormone replacement with T4 alone (the standard of care in endocrinology) and was left to deal with the debilitating brain fog, the crazy body aches, and depleted energy states on my own. It was at that most painful time in my life that I desperately began my search for ways to restore my health (doctors tell you that your thyroid 'has burned out' and that one needs to be on artificial hormones for the rest of one's life, which I found to be simply too depressing to accept). In a relatively short amount of time, I knew more about thyroid disease than my endocrinologist and simply stepped out of conventional care. I began taking bladderwrack and a small amount of T3 with good results. But I knew deep down that my body was still desperately missing 'something', since my energy although much improved had never returned to 'normal' after my run in with thyroid disease. That is until now! My boyfriendand I are experiencing wonderful results with the Prehistoric Magnesium oil in terms of 'bone-deep' relaxation (versus the previously experienced bone-deep exhaustion and fatigue). We sleep like babies and our mood has risen to such a degree that you will catch us smiling most of the time!

Thank you for bringing such powerful yet wonderfully safe products to the market -- they are truly a blessing!

Our very best wishes,

Erik & Lilly.


Canada
Our Thyroid Nascent Iodine Products
Helps With:
* Over Active Thyroids
* Under Active Thyroids
* Goiters
* Regulates Metabolism
* Increase Energy
* Strengthens Thyroid Gland
* Builds Immune System
* Anti - Viral, Bacterial, Fungal Diseases
* Production of T3 and T4
* and Much, Much More!
We sell wholesale, bulk and retail products.
Buy The Finest



Thyroid Nascent Iodine Products

CONTACT

Zayin of Utah Corporation

Thyroidnascentiodine@gmail.com

435.275.6968

Disclaimer: We are obliged to notify you that the information on this website is solely for informational purposes ONLY. IT IS NOT INTENDED TO PROVIDE MEDICAL ADVICE. Thyroidnascentiodine.com or Zayin of Utah Corp. take no responsibility for any possible consequences from any treatment, procedure, exercise, dietary modification, action, voluntary action or application of medication or any other substance which results from reading or following information contained in this information. The publication of this information does not constitute the practice of medicine, and this information does not replace the advice of your physician or other health care provider. Before undertaking any course of treatment, the reader must seek the advice of their physician or other health care providers. Material on this site is for informational purposes only. It is not intended to diagnose, treat or cure any diseases or illnesses. The statements on this website have not been evaluated by the Food and Drug Administration.

Copyright Thyroidnascentiodine.com

>